Nablus (QNN)- Israeli forces injured 33 Palestinian protesters on Friday in Beita and Beit Dajan villages in Nablus while participating in the weekly anti-occupation protests.
The Palestinian Red Crescent confirmed the IOF injured 33 Palestinians taking part in the peaceful protests against Israel's occupation in Beita and Beit Dajan villages.
The forces attacked the protesters by intensively firing rubber-coated metal bullets, sound bombs, and live ammunition to disperse them.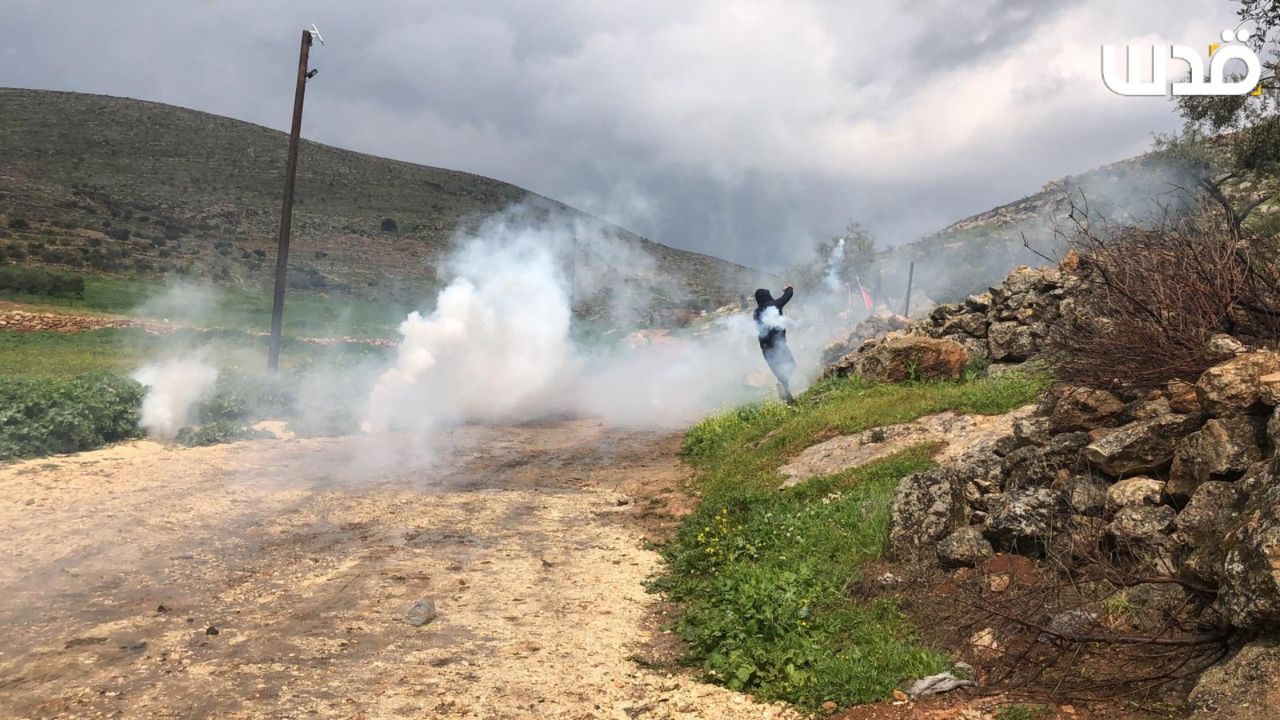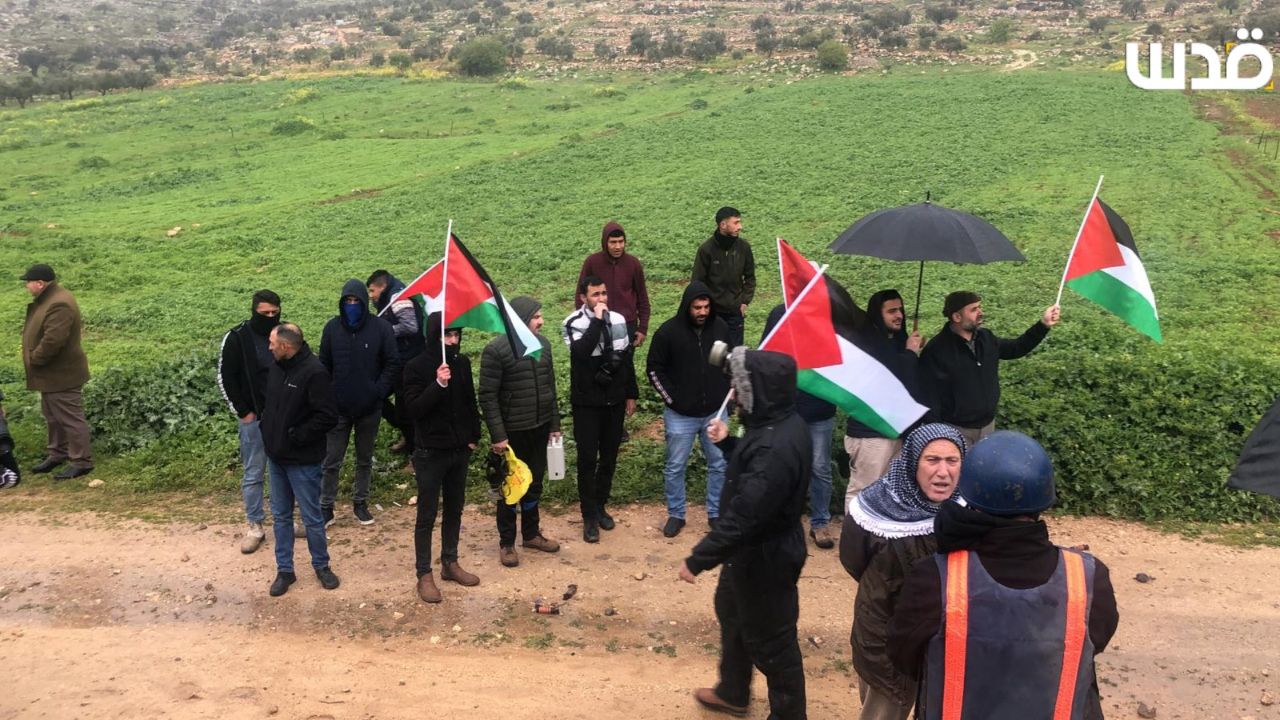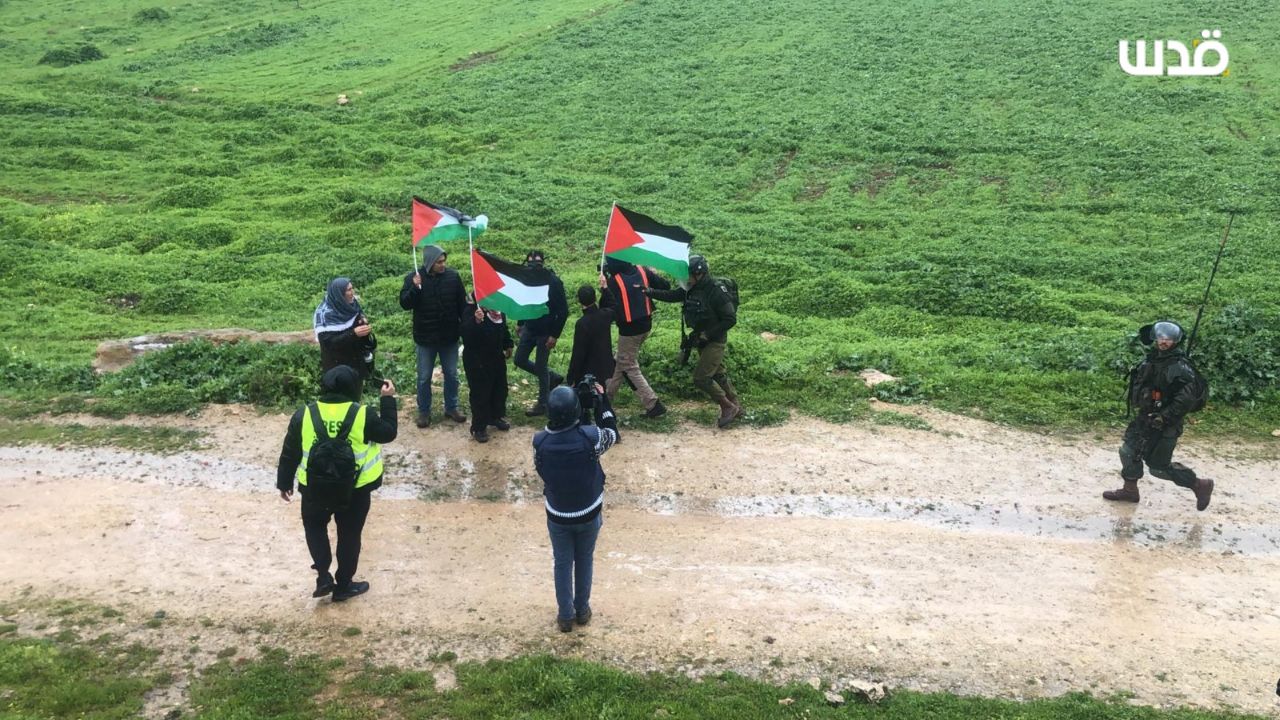 Among the injuries were 5 with rubber-coated metal bullets.
Beit Dajan and Beita villages have been the site of weekly protests against the Israeli occupation and settlement expansion.
However, although the protests have been peaceful, Israeli forces have suppressed, detained, and assaulted the protesters.
This has resulted in injuring hundreds and killing others.
(Source / 26.03.2022)