Occupation soldiers also shot six others in the leg with live bullets
Occupied Jerusalem (QNN)- Israeli occupation forces shot and killed a Palestinian youth during a military raid of Qalandia refugee camp, north of Jerusalem, earlier on Tuesday.
Earlier today, local sources said, an Israeli special forces unit raided the Qalandia refugee camp.
The soldiers stood at the roofs of the Palestinian houses and started opening fire at the local residents.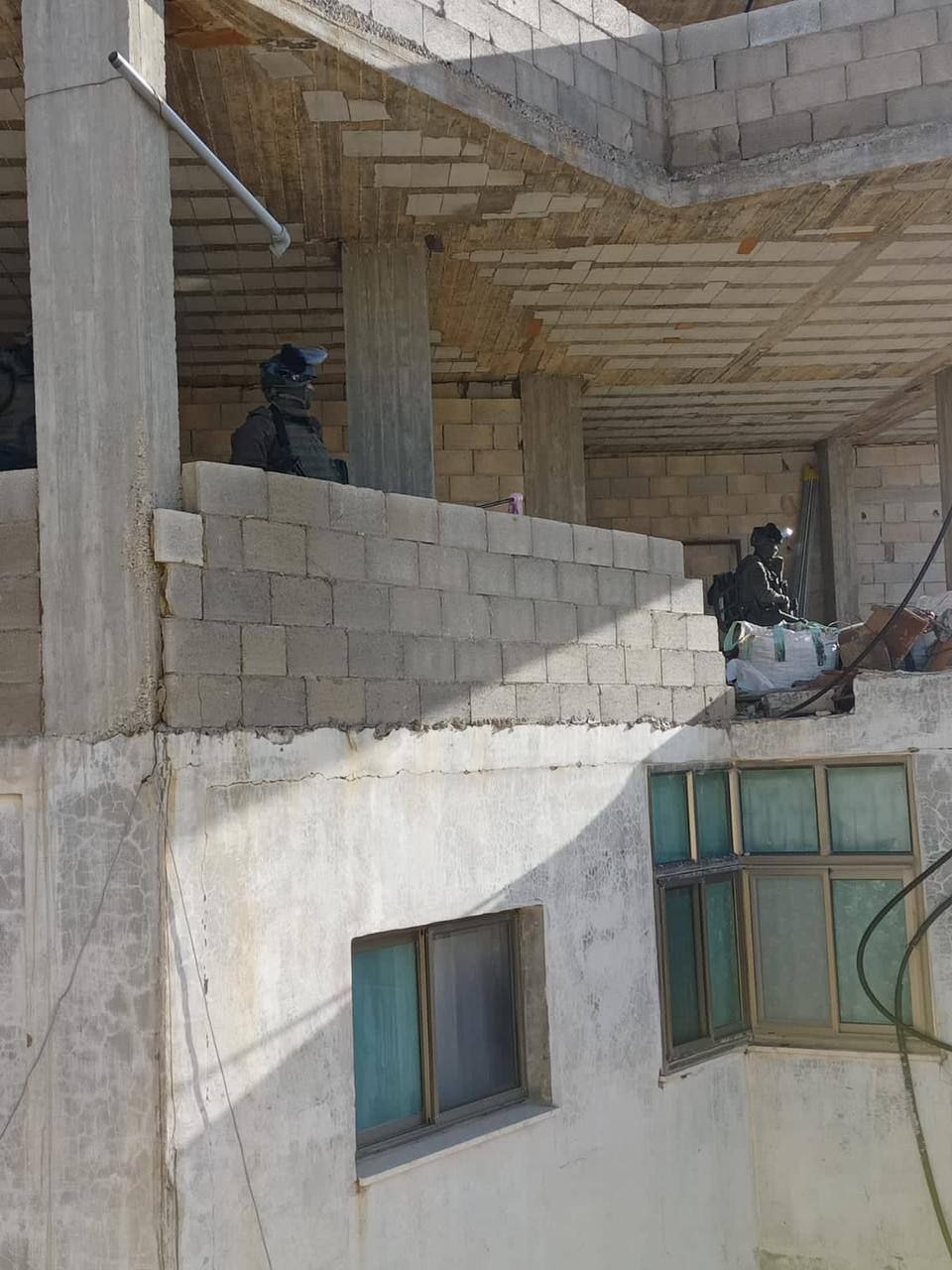 The Palestinian Health Ministry said Israeli occupation forces shot a 22-year-old Palestinian, identified as Alaa Shaham, with a live bullet in the head.
Shaham was transferred to Palestine Medical Complex in Ramallah to get urgent medical treatment as his condition was described as critical.
Shortly later, he succumbed to his critical injuries.
The Health Ministry also said the occupation soldiers shot six others in the leg with live bullets, and they were all moved to the hospital.
The soldiers also arrested two others during the same raid.
(Source / 15.03.2022)