Washington (QNN)- The United States on Wednesday asked 'Israel' for clarification after an 80-year-old Palestinian-American died after being detained and brutally beaten by Israeli occupation forces during a military raid in the occupied West Bank.
Yesterday, an elderly Palestinian man, identified as Omar Abul-Majid As'ad, died after being detained and brutally beaten by Israeli occupation forces who also blindfolded and handcuffed him during a nighttime military raid on the village of Jiljilyya, north of Ramallah in the occupied West Bank.
The elderly man died of a heart attack, as the Palestinian Health Ministry confirmed in a statement.
Local residents explained that an Israeli occupation force raided the village of Jiljilyya after midnight and started assaulting all the Palestinian passers.
As'ad was violently detained and beaten by the Israeli occupation soldiers when he was coming back home after visiting his relatives.
The occupation soldiers stopped his vehicle and pulled him out of it. They blindfolded and handcuffed him before starting to drag him on the ground and brutally beating him, leaving him in an under-construction building in the village of Jiljilyya.
The residents added that at about 4:30 AM, the Israeli occupation soldiers had left the village and As'ad was later found dead by a resident walking in the village near the building.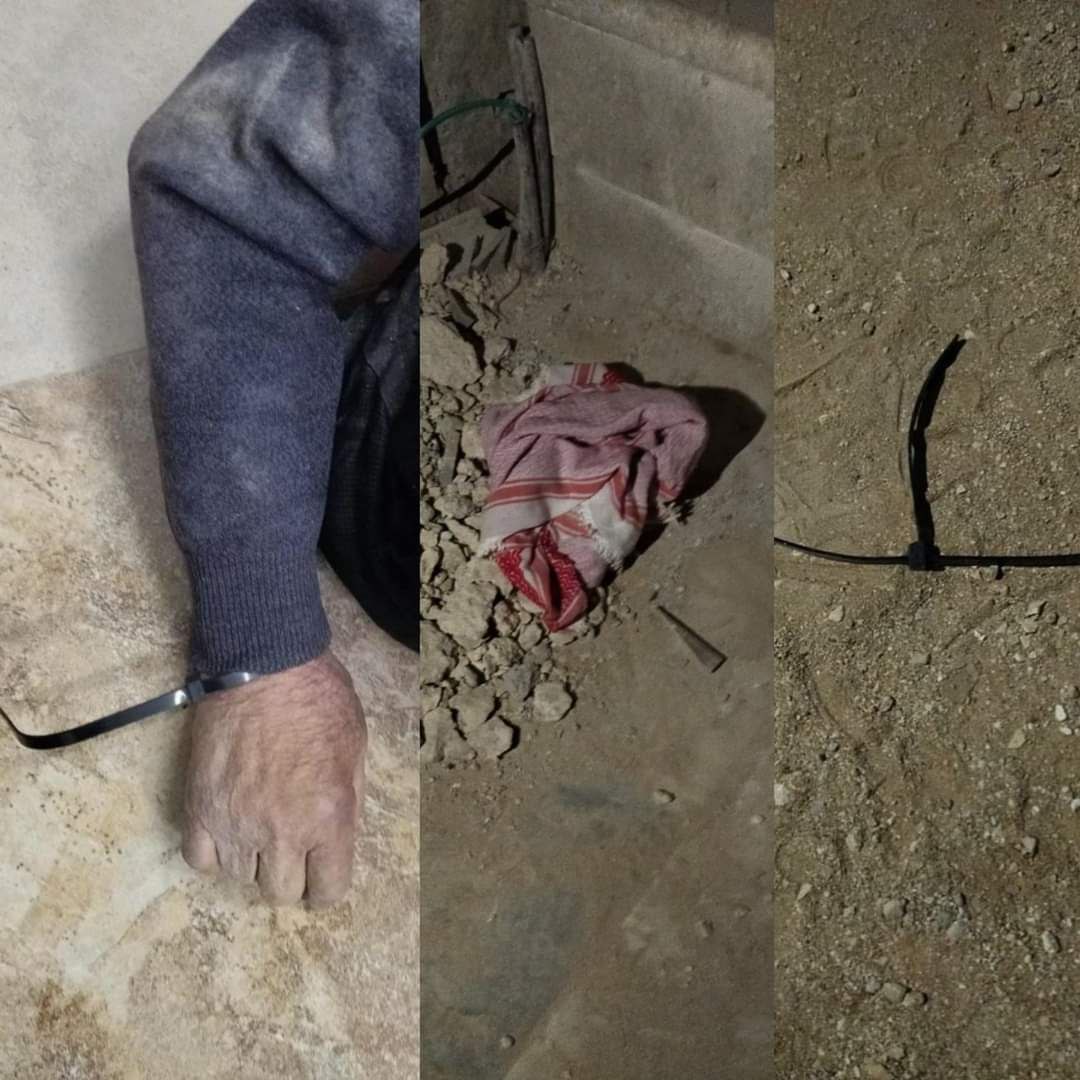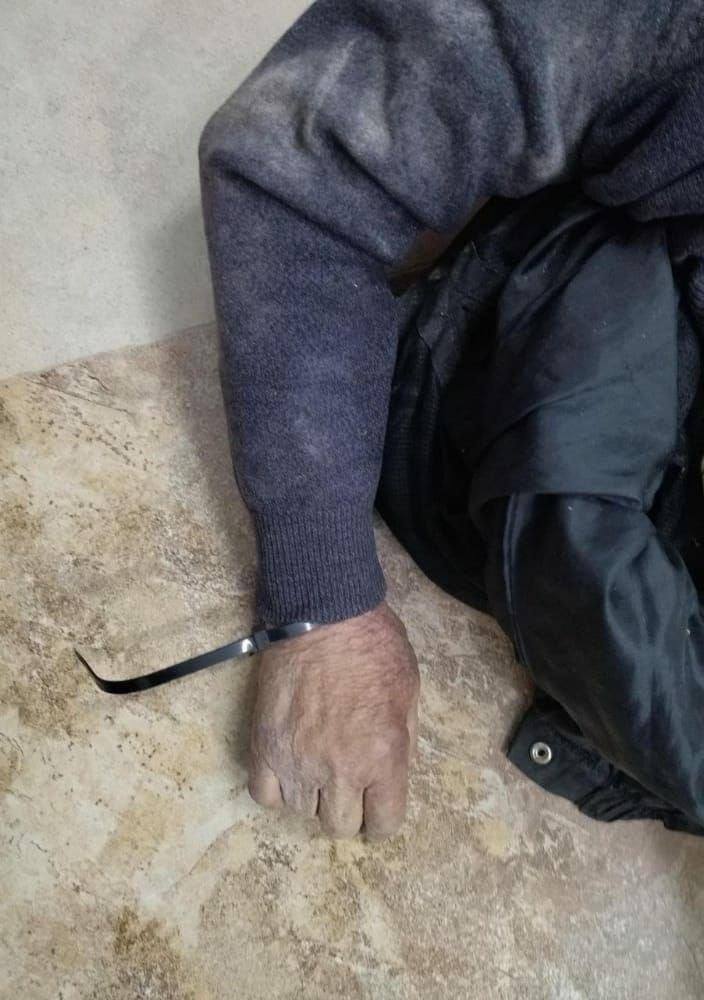 Photographs circulating on social media showed a black plastic tie around at least one of his wrists.
As'ad had a history of cardiac and respiratory illness, according to his family.
"I don't understand how a man that age can be considered a danger," As'ad's brother told the Israeli newspaper Haaretz.
Asked for comment on the matter during the daily press briefing, US State Department spokesman Ned Price began by confirming that the elderly Palestinian man was an American citizen.
He had lived in Milwaukee for decades before returning to the occupied West Bank about 10 years ago, his family told Reuters.
"We have been in touch with Mr. As'ad's family to express our condolences about this tragedy. We're providing all of the consular assistance to the family at this time," Price said.
"We've also been in touch with the government of Israel to seek clarification about this incident, and as you may have seen the Israeli Defense Forces have indicated that there's an ongoing investigation into the matter."
"We support a thorough investigation into the circumstances of this incident," Price added.
(Source / 13.01.2022)