Occupied Palestine (QNN)- An Israeli military court handed down two life sentences and a $820,000 fine to a Palestinian-American man on Wednesday for carrying out an alleged shooting attack last May that left an Israeli dead.
The Ofer military court today ordered Muntasir Shalabi to get two life sentences and to pay $820,000 to the family of the Israeli settler who was killed last May in the alleged shooting attack and to two of the settler's friends who were allegedly wounded in the same attack.
44-year-old Shalabi, a U.S. citizen, was detained by Israel's Shin Bet in May 2021, for performing an alleged shooting operation at Za'tara military checkpoint.
Shalabi had opened fire at colonial settlers near Za'tara military checkpoint, wounding 3 of them, one died later. Shalabi does not belong to any of the resistance factions, however.
In June 2021, Israel's Supreme Court upheld the decision to destroy the two-story house of the family of Muntasir Shalabi in a punitive measure, as it rejected a petition by his wife, who lives in the house with their children.
In July 2021, Israeli forces raided the Turmus Ayya town, north of Ramallah, where the Shalabi family lives, and started bombing his house with explosives to the extent that some nearby buildings in the area of the town were also damaged due to the explosions.
Photos | Israeli occupation forces bombed the house of the Palestinian prisoner, Montaser Al-Shalabi, in Turmus Ayya town, north of Ramallah, last night.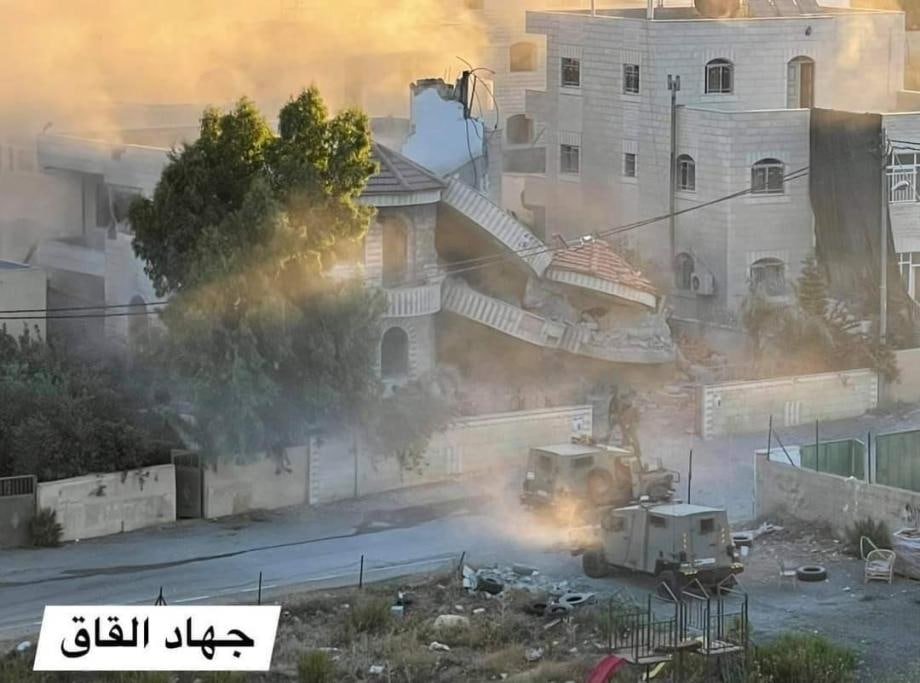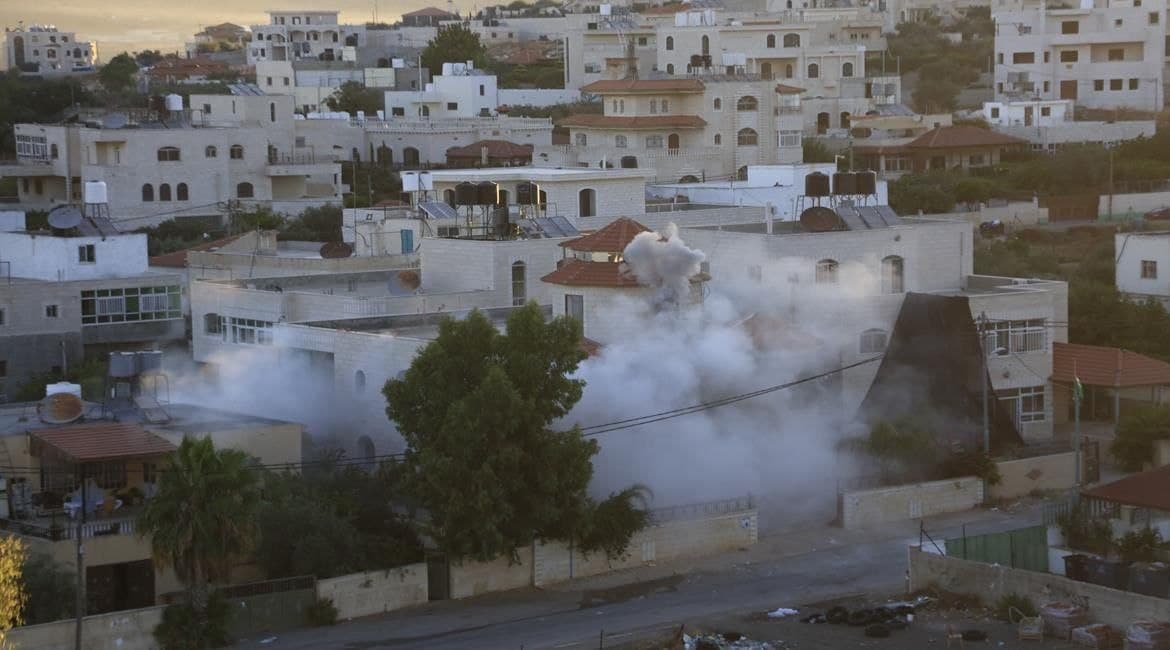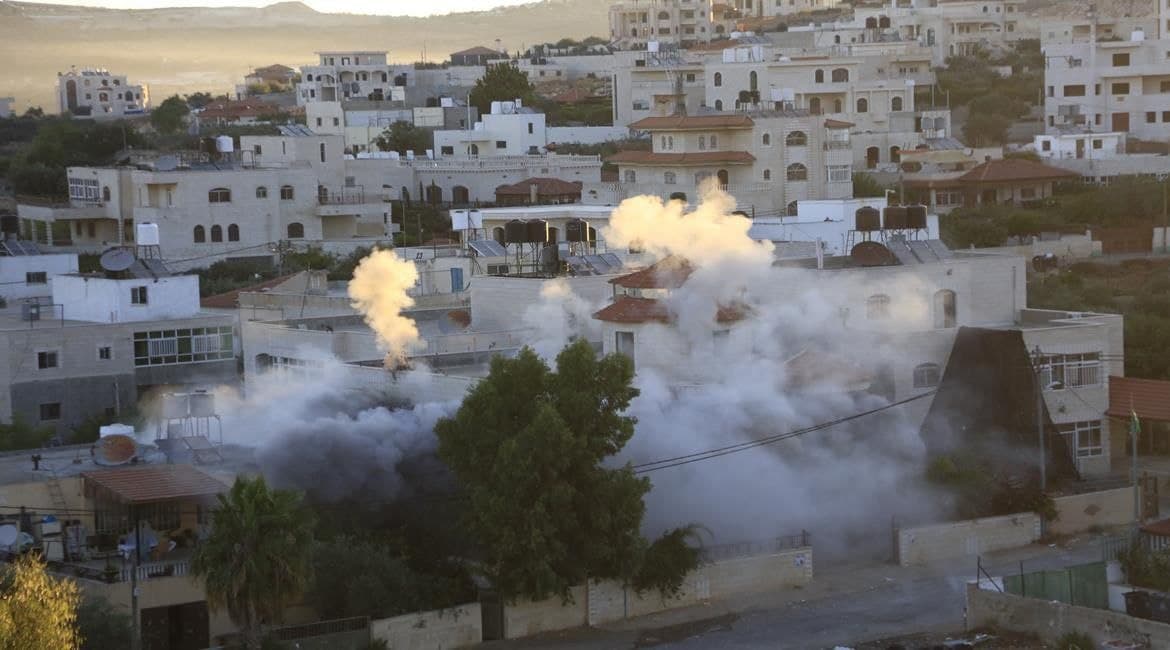 The United States denounced Israel's razing and blowing up the house of Shalabi, saying "as we stated numerous times, the home of an entire family should not be demolished for the actions of one individual."
The US State Department spokesman Ned Price also told reporters in Washington that US Secretary of State Antony Blinken had personally intervened and spoken to a "senior Israeli counterpart" prior to the demolition of Shalabi's house.
The US said that it has prioritized pressuring Israel to halt its punitive policy of demolishing Palestinian homes.
"The secretary and other senior officials here at the State Department in recent days have raised these concerns directly with senior Israeli officials and we will continue to do so as long as this practice continues," Price said.
(Source / 05.01.2022)