Jenin (QNN)- Thousands of citizens on Friday took part in the funeral procession of the leader and former minister of detainees, Wasfi Qabha, who dies from COVID 19.
The funeral procession started from Jenin's grand mosque and marched towards the cemetery in Jenin refugee camp.
Members of the Legislative Council, national leaders, and armed resistance members took part in the funeral.
Qabha (62 years old) died on Thursday from COVID 19. The Hamas leader was the minister of detainees in the tenth government, which was formed by Prime Minister Ismail Haniyyeh. He served at least 13 years in Israeli prisons.
The former minister had a bachelor's degree in civil engineering from the University of Detroit in 1984. He also had a High Diploma in water resources management.
Photos | Members of the Palestinian resistance take part in the funeral procession in Jenin, north of the occupied West Bank, of #Palestinian freedom fighter Wasfi Kabaha, a Hamas official and former Minister of Prisoners Affairs, who died away yesterday of COVID-19.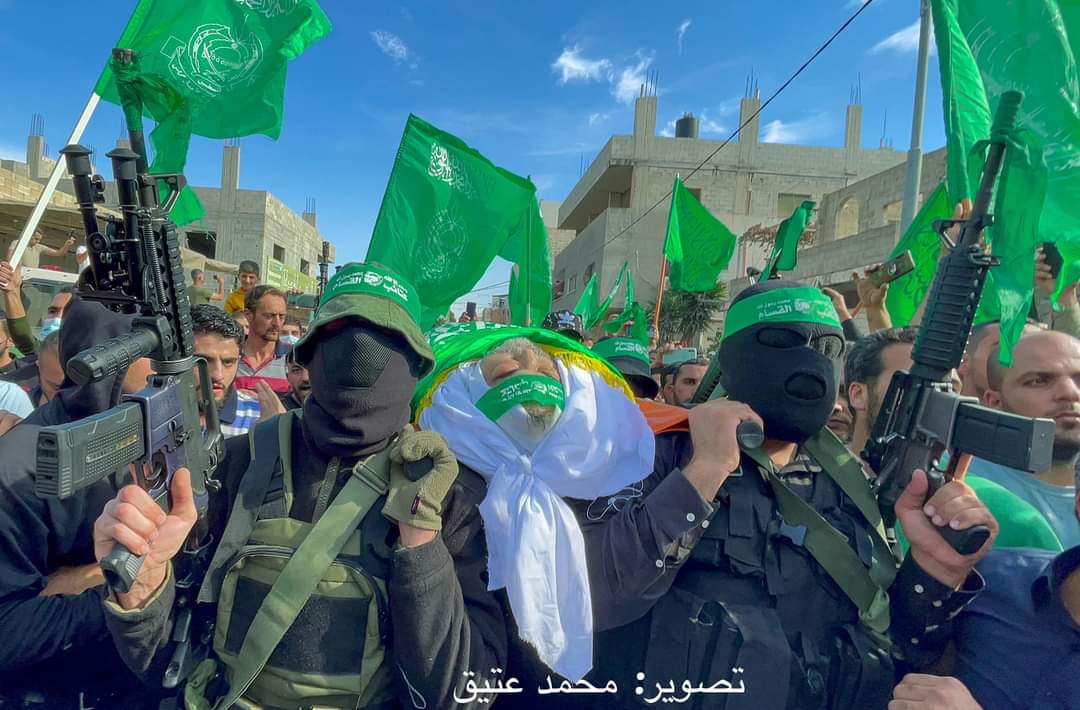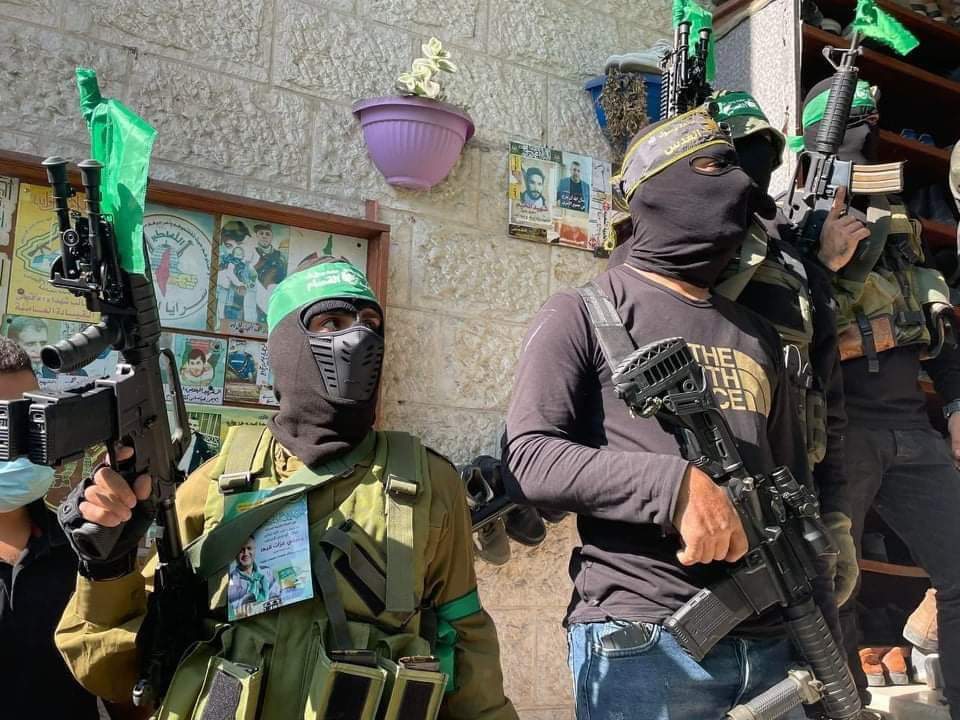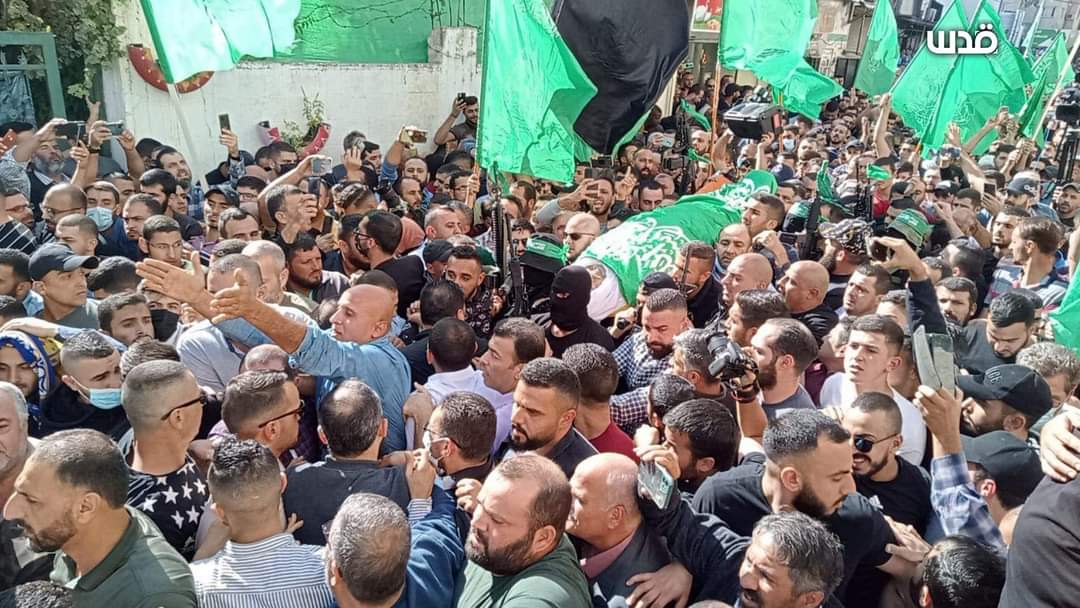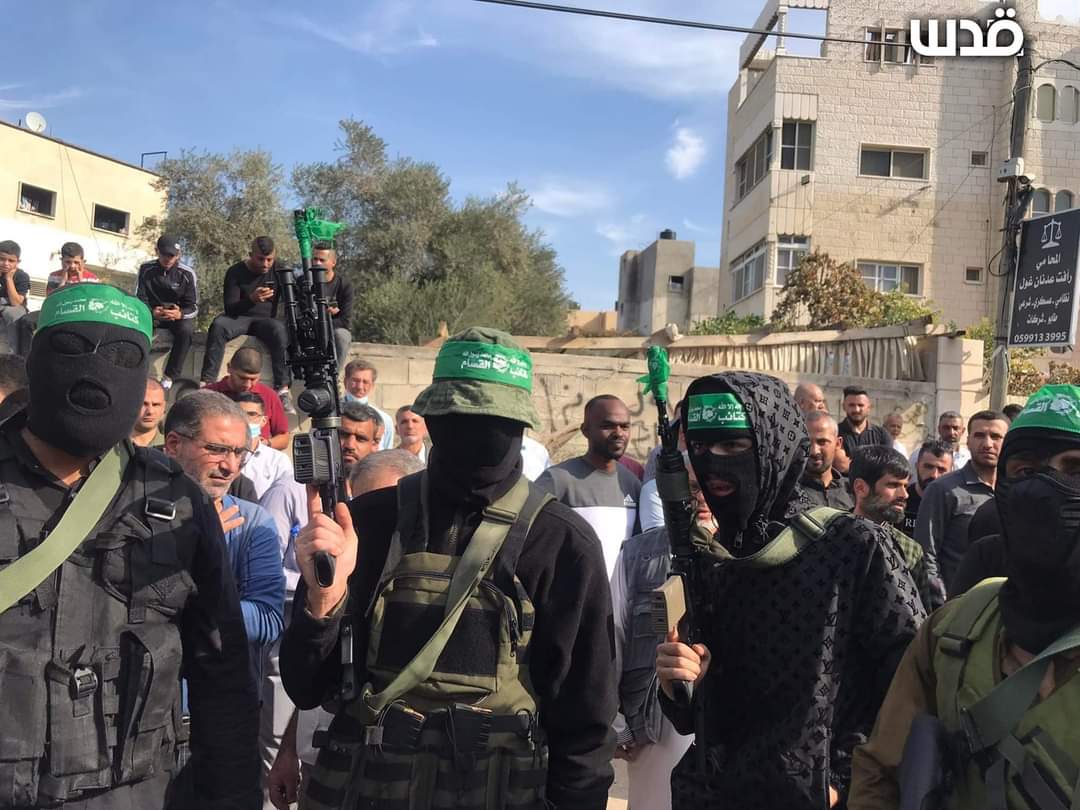 Quds News Network@QudsNenThousands of Palestinians in the occupied West Bank city of Jenin took part in the funeral procession of Palestinian leader and former Minister of Prisoners' Affairs, Wasfi Kabaha, who died yesterday at the age of 62 from coronavirus. #FreePalestine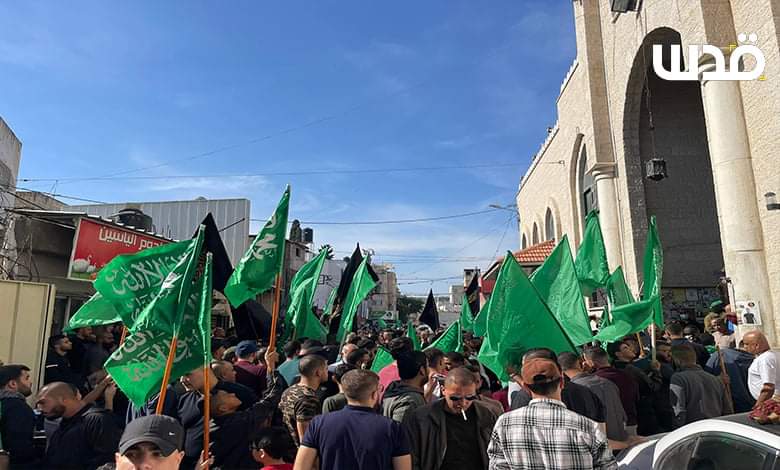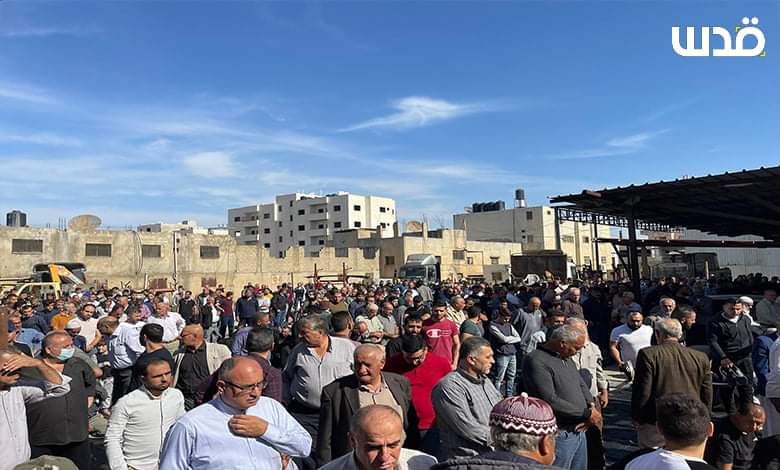 (Source / 12.11.2021)