Days of Palestine – Nablus – A young man was killed, this evening, Wednesday, after being run over by an Israeli settler at Kafeel Hares Junction, northwest of Salfit.
The governor of Salfit, Abdullah Kamil, said that a settler deliberately ran over the young Azzam Amer from the village of Kafr Qalil in the governorate of Nablus which led to his death.
Kamil held the Israeli occupation fully responsible for the killing of young Amer.
Read More: Israeli settler official incites to kill the mayor of Hebron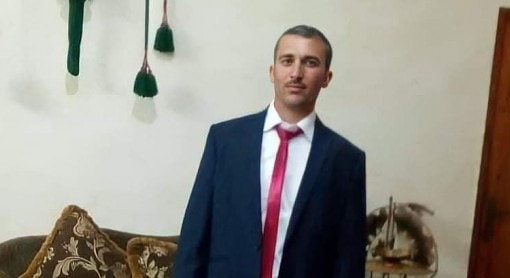 READ MORE: The-PA-and-UN-are-wilfully-complicit-in-Israel-s-settler-colonialism
(Source / 11.02.2021)