Gaza (QNN)- Two people were injured, and several constructions were damaged in Israeli strikes on the Gaza Strip early this morning.
A six-year-old baby and a 20-year-old youth were injured after Israeli warplanes fired five missiles at targets east of Tuffah neighborhood of Gaza City.
A hospital for children, a center for the handicapped, a mosque and several homes were also damaged in the airstrikes.
Photos of the damage at a mosque in the eastern #Gaza city as a result of the Israeli airstrikes against the besieged Strip last night.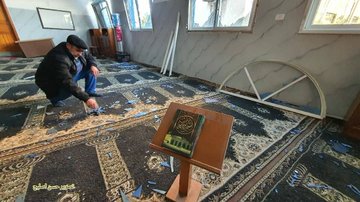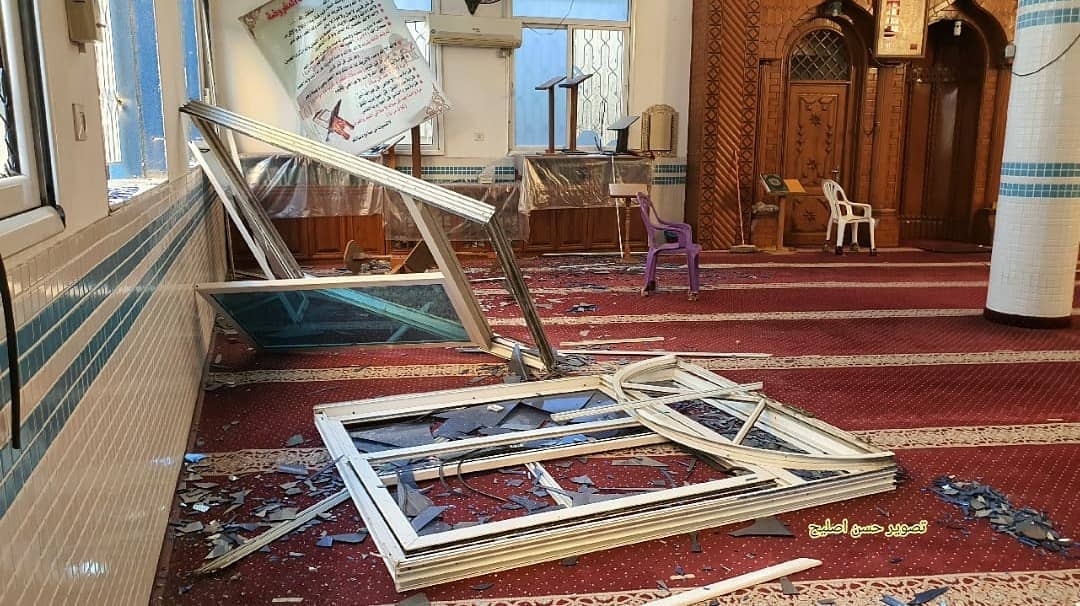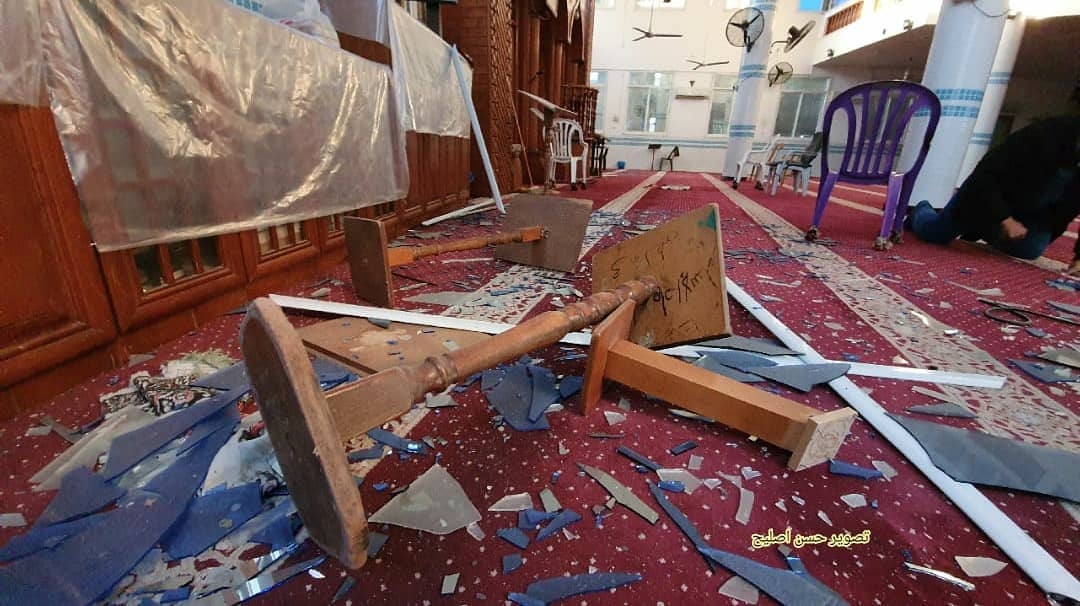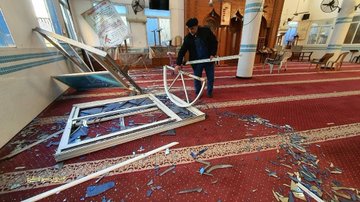 Pictures of the damage to Al-Durra Children's Hospital due to nearby Israeli airstrikes in #Gaza city last night.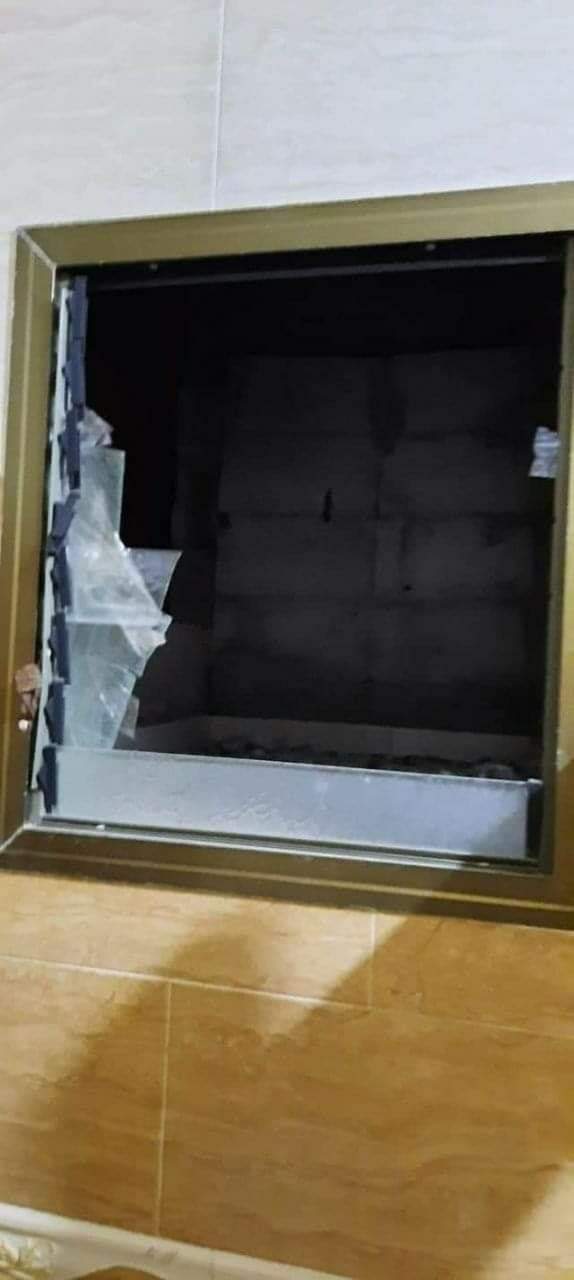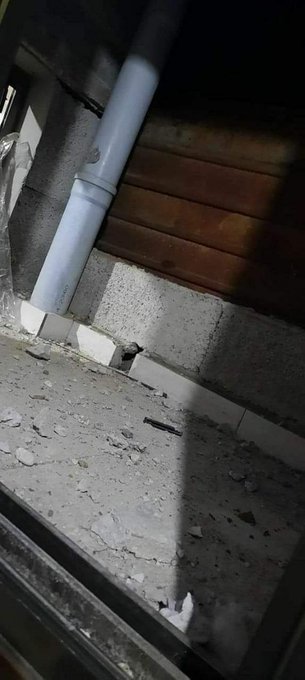 Israeli warplanes also attacked several locations in the center and south Gaza Strip, causing damages but no injuries.
Israel claimed the attacks came in response to rockets fired from Gaza Strip.
In response to the rockets fired from Gaza toward Israel tonight, the Israeli Air Force struck Hamas terror targets including:
A rocket manufacturing site
Underground infrastructure
A military post Hamas will bear the consequences for all terror emanating from Gaza.
(Source / 26.12.2020)