PALESTINOW.COM — Some 250,000 Palestinians have been injured by Israeli forces since the First Intifada in 1987, including 110,000 in the Gaza Strip, A Palestinian NGO revealed.
The figures, released to mark Palestinian Wounded Day, showed that 15,000 were registered as having limb amputated while others suffered from hearing or visual impairment.
The situation is getting worse due to the lack of medical supplies and adequate treatment centres to deal with the needs of those who require prosthetics, wheelchairs, or hearing aids, according to Chair of Merciful Hands Charity Mohamed Abulkass.
The centre, which lists 10,000 injured people from Gaza, offers material and mental health support to beneficiaries, most of whom were war survivors.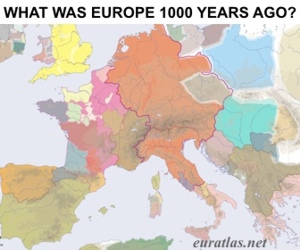 Abulkass noted that there is no law to protect and provide better care for those injured over the years of conflict and blockade, which he said further affected rehabilitation services because of the inability of aid organisation to get into the Strip or of patients to receive treatment abroad. (electronic intifada)
(Source / 17.03.2017)