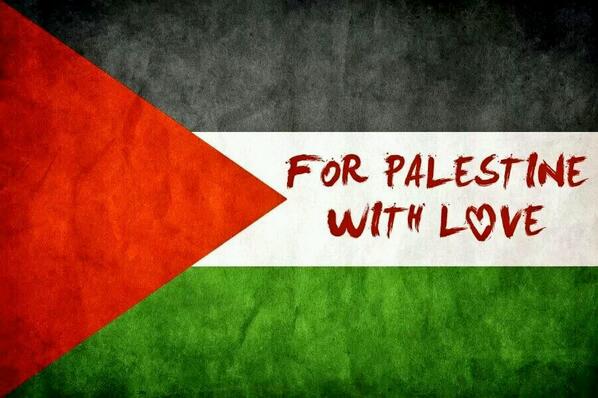 * #isreali warplanes still hovering above #Gaza no injuries reported #GazaUnderAttack
* BREAKING: #GAZA under heavy fire from f-16s, tanks along the borders in #Rafah, #Khanyounis & north of Gaza. #Palestine @GlobalRevLive #BDS
* RT @IssamSammour Another explosion heard in khanyouins #BreakingNews #Gaza #GazaUnderAttack
* Electricity outage in Rafah following the Israeli strikes. #Gaza
* many houses damaged in the Israeli bombing in Khan Younis and Rafah in the southern #Gaza strip #GazaUnderAttack
* #Liberman to Channel 2: "I will oppose any new operation in #Gaza which does not include a re-capturing of the Strip." #Palestine
* "@jncatron Until now "Israeli" airstrikes have targeted at least Beit Lahiya, Deir al-Balah, Khan Younis, Khuza'a and Rafah. #GazaUnderAtack
* Injuries are reported in a new "Israeli" airstrike on Beit Lahiya. No numbers or other details yet.
* #GazaUnderAttack #Israel killed 6 Palestinians in 24 hours. The aggressor is clear!"
* Israeli air raids everywhere in Gaza Strip
* heavy bombs fall on different areas in the south of #Gaza. #GazaUnderAttack. #Children are scared, No #Electricity in so many areas.
* #BREAKING | injuries reported in AlNasr St. |#Palestine
* The majority of strikes that hit Khan Younis were targeted at resistance points. No injuries. #Gaza #GazaUnderAttack
* #Israeli airstrikes targeting different locations across the #Gaza Strip mainly southern #Gaza Strip
* #God #Protect the #Israeli Children and #Palestinian Children tonight from this Continuous #Israeli #Occupation and #HumanRights Violations.
* RT @aminaK27: Breaking News, Bombs fall in #Rafah, South of #Gaza now. #GazaUnderAttack."#IsraeliApartheidWeek
* bombing empty lands !! and intensive existence for the #Zionist warplanes in different places over #Gaza | #Palestine
* So far about a dozen airstrikes have targeted several per-evacuated resistance training camps belonging to Hamas and Islamic Jehad. #Gaza
* Major Israeli military operation in Gaza taking place right now, airstrikes & massive armour build up along border #IsraeliApartheidWeek