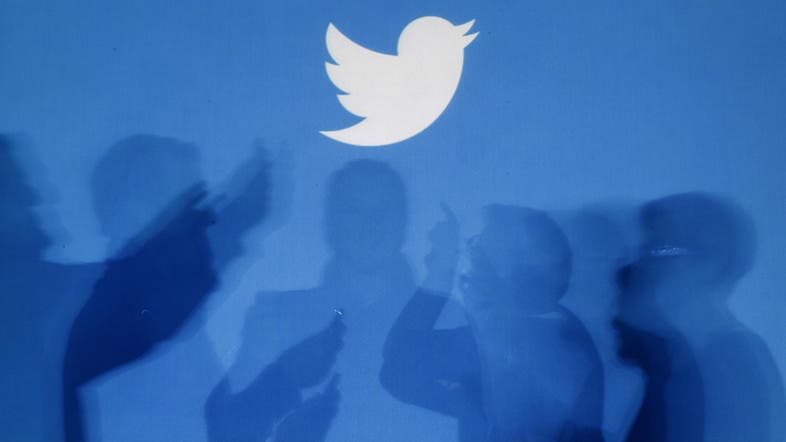 In addition to a jail sentence, the court also banned the sentenced Saudi citizen from posting on social media or traveling for eight years.
A Saudi court on Sunday jailed an Islamist for eight years on charges of inciting protests, mocking the king and criticizing the country's security services on Twitter, official news agency SPA reported.
The unidentified defendant was been convicted of inciting "families of those arrested for security reasons to protest by publishing Tweets and videos on YouTube," justice ministry spokesman Fahd al-Bakran was quoted by SPA as saying.
Prosecutors also found the defendant guilty of "mocking" King Abdullah in addition to criticizing security services for arresting "promoters of extremists ideology."
The court also banned the sentenced Saudi citizen from posting on social media or traveling for eight years.
While security forces have previously arrested the accused on similar charges, they were freed after pledging to refrain from such rhetoric again.
Not support allowed
The sentence came two days after the Saudi interior ministry published a list of "terror" groups including the Muslim Brotherhood, al-Nusra Front, which is al-Qaeda's official Syrian affiliate, and the Islamic State of Iraq and the Levant, another jihadist group fighting in Syria and Iraq.
Saudi Arabia's interior ministry has said it will prosecute those who back such groups "financially or morally," or seek to promote them in the media and on social networks.
It also forbids "participation in, calling for, or incitement to fighting in conflict zones in other countries" as well as calling for demonstrations or taking part in them.
Last month, King Abdullah announced courts would issue jail terms of up to 20 years for anyone belonging to "terrorist groups" and fighting abroad.
It is believed scores of Saudis have joined Islamist extremists fighting in Syria.
Saudi officials have issued stern warnings against volunteers from the kingdom heading to fight alongside the mainly Sunni rebels battling Syrian President Bashar al-Assad's forces.
Riyadh established terrorism courts in 2011 to try dozens of Saudi nationals and foreigners accused of belonging to al-Qaeda or of involvement in the wave of bloody attacks that swept the country from 2003.
(Source / 09.03.2014)