Support for ongoing settlement activity is impeding peace talks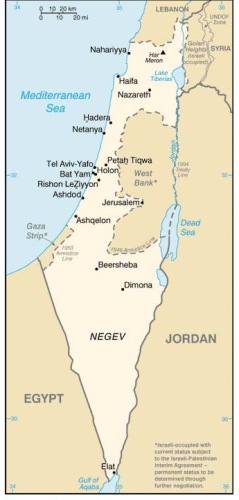 Years ago, Israel halted generous financial incentives encouraging Israelis to settle in occupied Palestinian territory. But this week, the government released a list of settlements – many of which are deep inside the West Bank – that will again qualify for housing subsidies.
The incentives, according to a statement from the prime minister's office, are "meant to encourage positive migration to these communities," despite being recognized as illegal by the international community.
Additionally, the Israeli government on Monday appointed a committee to review a 2005 government report that found several dozen settlements were built not without state approval on privately held Palestinian land. The panel was set up with accusations that the report's author was not objective.
There are suspicions that the committee will attempt to legalize at least some of the more than 100 outposts built without government authorization and on privately held Palestinian land.
These latest moves are helping to break down recent low-level peace talks between Israeli and Palestinian officials. "They are adding obstacles at a time when everyone is intensifying efforts to try to resume peace talks," said Palestinian government spokesman Ghassan Khatib. "I think with every additional settlement activity, the feasibility of having two states is diminished."
(news.antiwar.com / 01.02.2012)